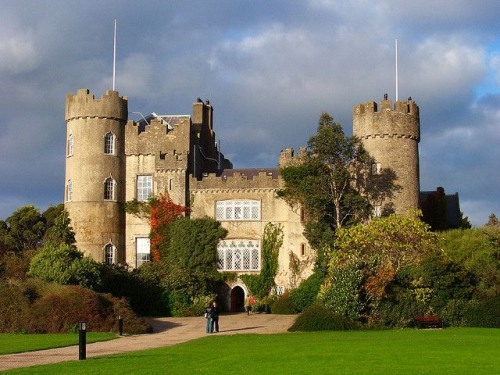 WestJet has dropped the price of their October 2016 flights from St. John's, Newfoundland to Dublin, Ireland down to as low as $442 CAD roundtrip including taxes.
Availability for travel
October 2016
How to find this deal
1. Go to FlightNetwork.com
2. Search for a flight from St. John's, Newfoundland (YYT) to Dublin, Ireland (DUB)
3. Try one of the following date combinations:
DEPARTURE DATES
Oct 4, 6, 7, 8, 9, 10, 11, 12, 13, 14
RETURN DATES
Oct 12, 13, 15, 17, 18, 19, 20
screenshot from FlightNetwork.com (before the $10 off promo code)

Flight Network promo code
You can bring the price down another $10 CAD once you get to Flight Network by using the promo code: 3P10OFF321
You'll find the spot to enter the promo code on the passenger details page (after you've selected the flight). It can be difficult to find.
Here's a screenshot of where to enter it: (look near the bottom)
http://s17.postimg.org/ee0f9z4v3/Clipboard01.jpg
Live deal discussion & travel advice
For live discussion of this deal, or to get some amazing travel advice (about anywhere) from your 5,500 fellow passengers in Newfoundland, join us in the
YYT Deals Facebook Group.
Hit Like if you like this deal! Click Share to show your friends on Facebook.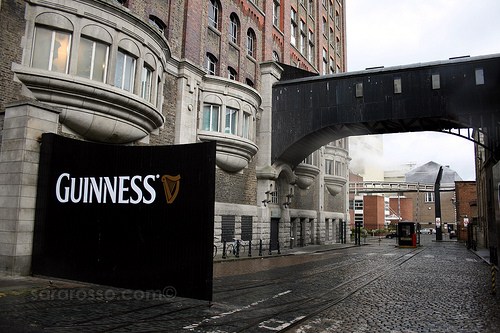 Read more


Read more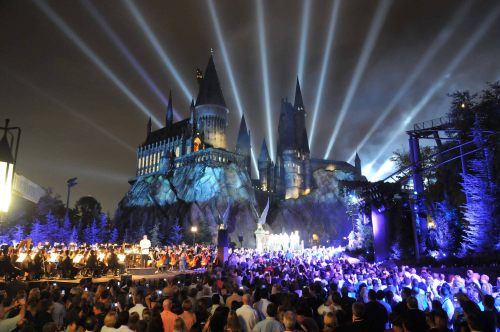 Read more


Read more


Read more


Read more


Read more


Read more


Read more