One of the most common topics I see people asking for help with in the Ydeals travel advice Facebook groups revolves around which SIM card provider to go with when traveling to (insert country or region here).
I thought it might be useful to organize the experiences that travelers have reported of using various SIM card providers around the world by country and region.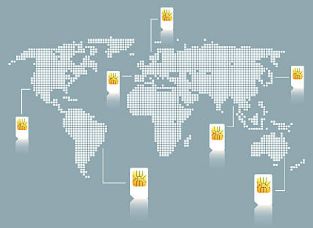 I've found that this usually offers a pretty clear consensus on which SIM card provider to go with.
For example, when visiting Italy, you would likely want to go with the TIM Tourist Sim card, based on the number of positive experiences reported.
click here to read the full article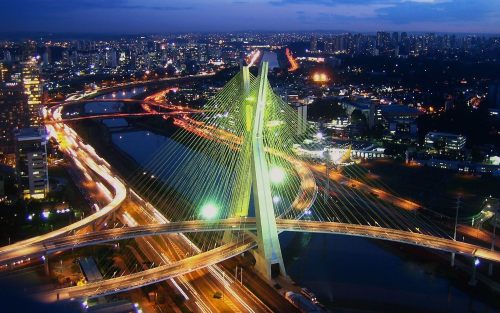 Read more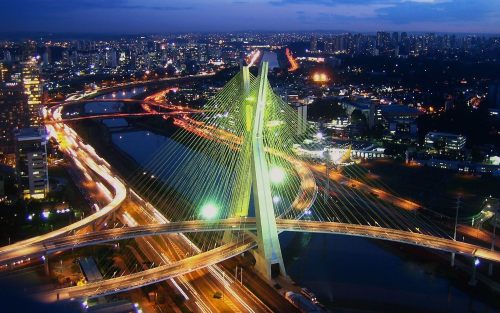 Read more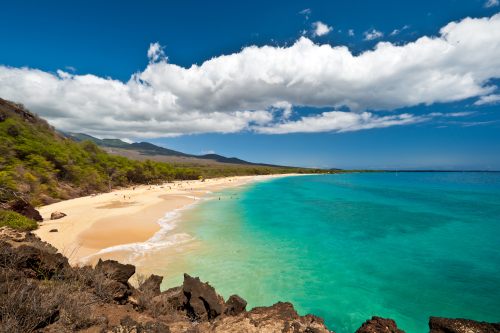 Read more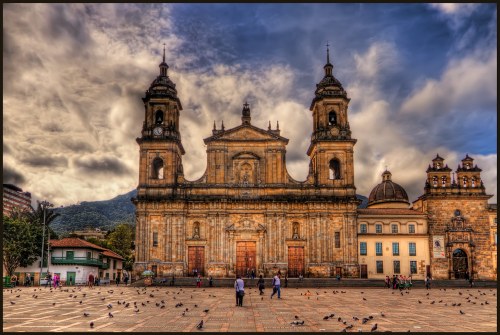 Read more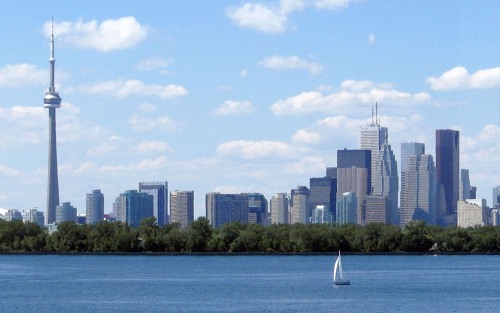 Read more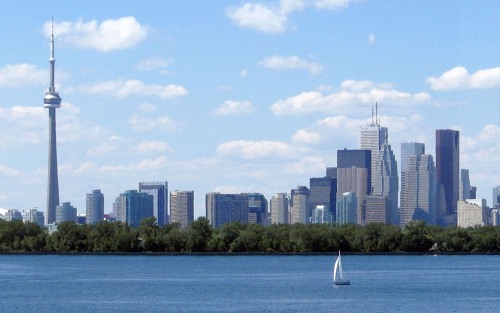 Read more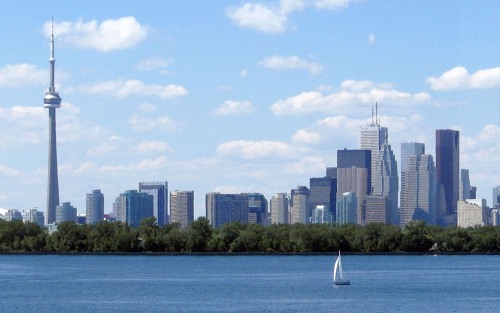 Read more



Read more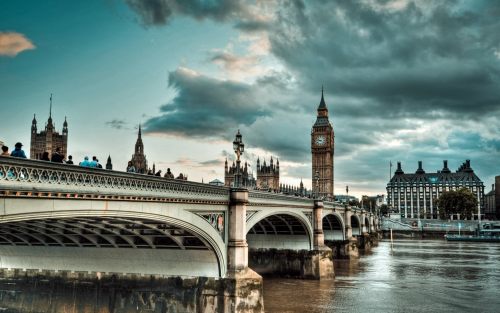 Read more