Tagged Pages Archive | Mco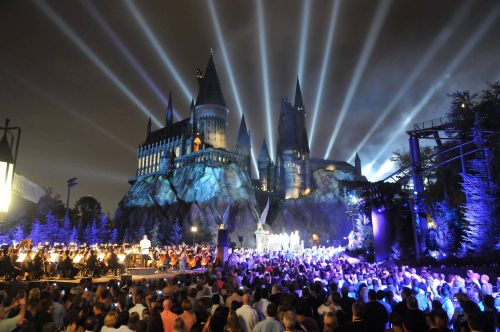 WestJet is showing flights from St. John's, Newfoundland to Orlando, Florida in December and January for between $378 and $473 CAD roundtrip including taxes.
The flights are nonstop both ways.
This is significantly cheaper than the price of their nonstop flights to Orlando between February and April which are currently priced at $700 to $1300 roundtrip!


Availability for travel
December 2022
January 2023


How to find and book this deal
1. Go to Skyscanner or
Kayak or FlightHub
- Try one of the following date combinations:
Dec 10 to Dec 17, 24 -- $378 roundtrip
Jan 7 to Jan 14, 21, 28, Feb 4
Jan 14 to Jan 21, 28, Feb 4
Jan 21 to Jan 28, Feb 4
Jan 28 to Feb 4


screenshot from Skyscanner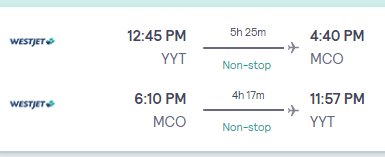 Sign up for YYT Deals Alerts
Go to the Alerts Page to sign up for flight deal alerts by e-mail, Facebook, or Twitter.
Travellers from Newfoundland also often sign up for alerts from Toronto and Montreal.


Join us in the YYT Deals Facebook Group
For live discussion of this deal, or to get some amazing travel advice (about anywhere) from your 5,500 fellow passengers in Newfoundland, join us in the
YYT Deals Facebook Group.
Hit Like if you like this deal! Click Share to show your friends on Facebook.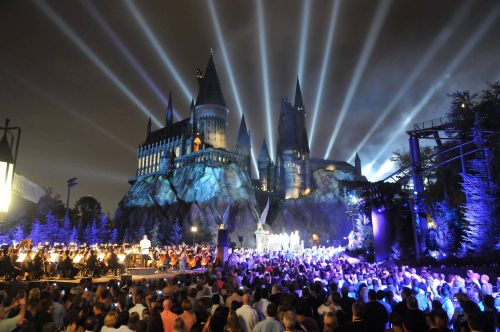 Read more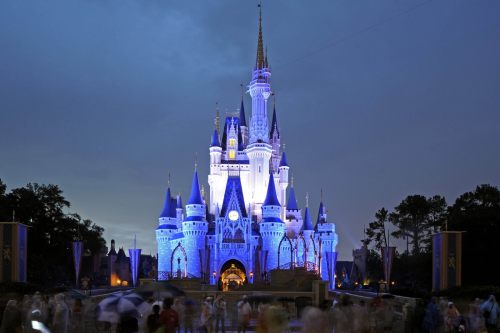 Read more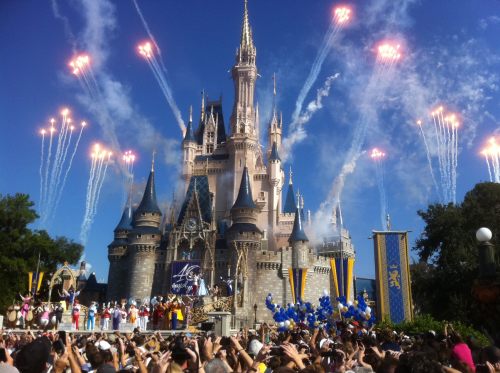 Read more


More and more travelers are getting fed up with the problems and headaches associated with connecting flights and stopovers. Below you will find a comprehensive list of everywhere you can fly to from St. John's, Newfoundland on a direct flight, along with the best methods for finding direct flights.
Read more